Sell Gold & Silver
---
We buy gold bullion at 97% of the spot price and silver bullion at 100.1%. Simply call us on 01 699 4396 to lock your price based on the live spot price.
We buy back LBMA (London Bullion Market Approved) bars of gold and silver, as well as bullion coins.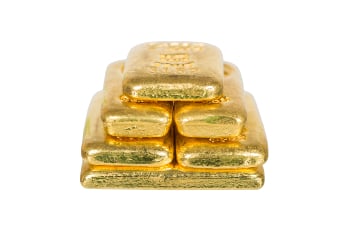 We will lock the selling price for 5 working days, due to the distance that some parcels may have to travel to reach the UK. Please be aware that packages received after 5 days will have to be rebooked at that metal price upon arrival.
It is the customer's responsibility to choose a postage service that will insure your goods and deliver them to us safe and securely.
Payments will be made by SEPA bank transfer and you will receive your funds 3 business days after we have received and checked your goods.
To sell your gold or silver today, call us on 01 699 4396 and we will set together a quote for the redemption of your precious metals.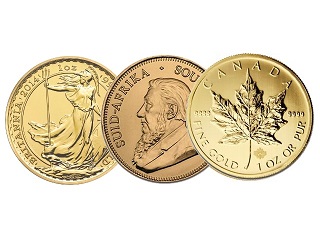 What are the advantages ?
By selling us your gold or silver, you will avoid the redemption fees, commissions or support fees charged by banks, jewellers or auction houses. The only costs you will have to pay are the postage costs.
We buy investment coins, gold and silver scrap, and proof coins and proof sets.
For more information and a quote, call us on 01 699 4396.