Is it Safe to Buy Gold Online?
---
Buying gold online for the first time can be quite a daunting prospect. Sending money to somebody you don't know in good faith that they will send you your gold or silver in return is understandably a nerve-wracking experience. That is why we make transparency and customer service our absolute priority at BullionByPost. Our customer service team is on hand to answer any questions you may have and can be contacted at 01 699 4396. We aim to make the buying process as simple as possible and we take our customers' security very seriously.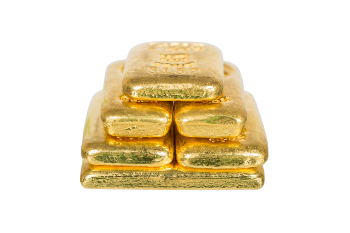 As the UK's no.1 online bullion dealer*, we have a history of excellent customer service backed up by thousands of online reviews from satisfied customers, testament to our commitment to creating and maintaining a safe way to buy gold online. Of course, not everyone on the internet is as committed to your safety as we are and we encourage you to make sure that wherever you purchase your gold or silver from has a strong record and reputation for making it safe to buy gold online.
---
More info