Should I Buy Silver as well as Gold Bullion?
---
Many investors spend time deciding whether to buy gold or buy silver, however the savviest investors own both. Whereas gold could offer the ultimate insurance and protection against uncertain economic times, silver is a more speculative investment. Despite both metals being commonly invested assets, silver is an entirely different investment which can realise substantial profits despite the initial VAT outlay. It's because of these differences, that owning both gold and silver together can be beneficial.
---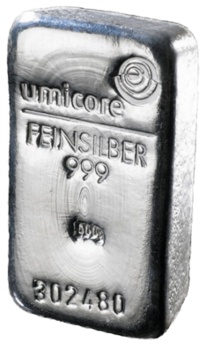 A Speculative Investment
Silver does not offer the same level of security that gold does due to its price volatility. However, the constant fluctuations result in more opportunities to buy and sell at profit, making it a more speculative investment. History tells us that silver is a riskier investment than the safe haven of gold, which has consistently preserved and increased the value of money. However, silver has also proven to be a very good investment. In the three years between December 2008 and December 2011, the silver price increased 233%, substantially outperforming any other investment type such as stocks, property and even gold.
---
A Long Term Investment
Unlike gold bullion, all silver bars and coins are taxed at a rate of 23%. Paying Value Added Tax or VAT often encourages investors to turn to gold. However, it is advised that buying silver is very much a long term investment and should be owned for at least 12 months. Ideally silver investments should be kept many years, however it is believed based on recent history keeping your silver for at least a year may be long enough to recover the 23% VAT initially paid, and return a profit. For example, if an individual had invested €10,000 (€12,300 including VAT) in silver in December 2008, their silver bullion would have been worth over €33,000 three years later in December 2011.
---
Portfolio Diversification
Owning physical silver bars and silver coins can offer an effective way of diversifying an individual's investment portfolio, therefore spreading risk and providing additional protection against other investments. It is widely thought that silver will continue to strengthen in price and demand due to the fact that silver is still widely used in industry despite its status as a precious metal.
---
Easy to Exchange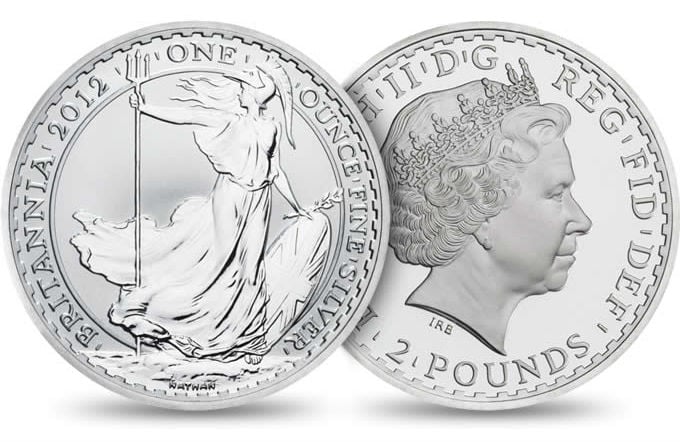 With the world economy seemingly in uncertain times, many individuals choose to buy silver as an alternative form of currency to protect themselves against any possible situation where money loses much, or all, of its value. With this in mind, it offers a different option to gold as small units of silver such as 1oz coins provide the ideal currency to exchange or pay for everyday items due to their relatively small value per unit. In comparison, gold coins and bars, which are around 75 times more valuable than silver, would be better used to exchange for much larger items or assets.
---
View our Top 5 Silver Investments and our Top 5 Gold Investments .